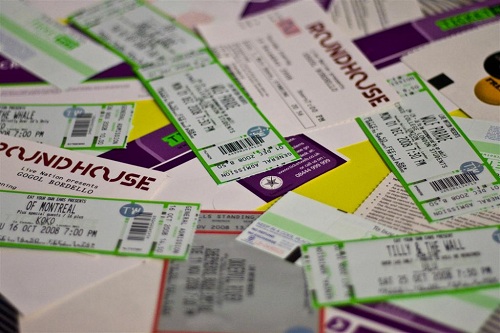 Due to popular demand – and several stern emails – we have opened up 25 more spots for RE BarCamp New York 2011. We are so grateful to The Roger Smith Hotel for being able to accommodate us.  They have been extremely helpful with organizing this event.
It should be noted that NONE of this could be going on without our amazing sponsors that have contributed so generously to our relief as a group. Remember, BarCamp is put on by volunteers and run on 100% sponsorship money. We are not a huge organization that has massive funds at its disposal. We do not get huge sponsorships from these companies.  As you know, RE BarCamp is a grassroots effort by local thought leaders that know and, more importantly, have a committed interest in the local markets in which they work and live.
Now get up there and register, pay for your lunch and secure your spot for the single best day of education and fun this industry has to offer!
–LSSMC